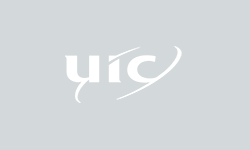 19 January 2022
Turkey: Konya-Karaman rapid railway line opens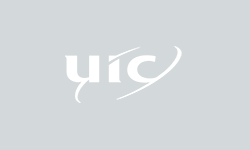 13 December 2021
28th UIC Regional Assembly for the Middle East held on 24 November 2021 in Istanbul and online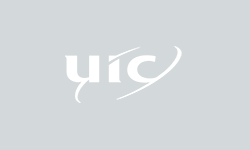 24 September 2021
Turkey: Metin Akbaş has been appointed as Acting Chairman of the Board and Director General of Turkish State Railways ‒ (...)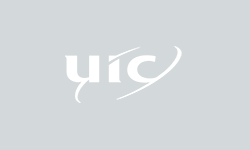 8 September 2021
First RAME meeting with Marc Guigon as new coordinator of the UIC Middle East RAME Region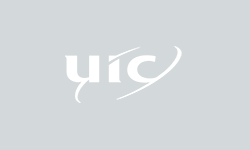 7 July 2021
UIC Webinar "Railway Training – best practices"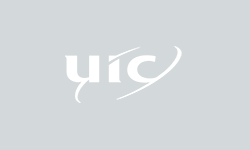 30 June 2021
The 27th UIC Regional Assembly for the Middle East (UIC RAME) was held online on 21 June 2021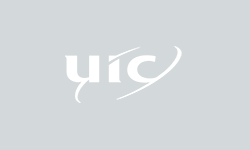 28 April 2021
UIC presents opportunities and challenges for the Southern and Middle Corridors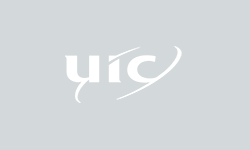 26 April 2021
RAME webinar on research and innovation
Organisation
The Regional Assembly Middle East (RAME) was the first Regional Assembly which was established within UIC after the restructuring of UIC. According to UIC Statutes, 6 UIC Regions (including Middle East) will hold powers and responsibilities to determine their regional strategy, their action plans and regional budget and approve projects on specific regional issues.
The Regional Assemblies shall comprise representatives of all UIC Members of that region. RAME members are the railway administrations of Turkey (TCDD), Islamic Republic of Iran (RAI), Syria (CFS), Saudi Arabia (SRO), Jordan Aqaba Railways (ARQ), Iraq (IRR), Hejaz in Syria (CFH), NIROO RAIL Transport Co. and METRA Consulting Engineers Co. from Iran, and HIZTAZ Co. from Turkey.
The RAME Chairmanship is performed by Turkey Railway (TCDD) and its vice-chairmanship is carried out by the railways of I.R. Iran (RAI) and Syria (CFS). According to UIC Statutes, the Middle East Region will be represented by 3 members in the UIC Executive Board and therefore RAME appointed members in Executive Boards are:
Turkey Railways (TCDD), represented by Mr. Ali Ihsan Uygun, President of TCDD
Iranian Railways (RAI), represented by Dr. Saeid Rasouli, President of RAI
TBN
The Regional Assembly Middle East (RAME) is the highest and supreme decision making body with regard to all regional issues. Its meetings are convened twice annually and hosted by its members. So far 8 meetings have been held since its establishment. The first Meeting of Middle East Regional Assembly was held in Paris on December 6, 2006, and the second meeting on 29-30 May, 2007 in Isfahan, Iran. The last meeting (8th) was held in Istanbul on 23 November 2010.
The activities of RAME which are mostly defined and ratified in terms of its annual Action Plans can range from technical and operational issues to commercial and business oriented activities. Safeties, security, infrastructure maintenance, high-speed and so on are considered to be the technical activities on issues relevant to the Middle-East-Railways which are launched in the shape of technical seminars and workshops with technical support of UIC.
The Middle East "Vision 2025 Document" which is a start-up document concerning UIC's future strategies for the Middle East Railways and also framework for further work in Middle East has been prepared by UIC in cooperation with the RAME members. The overall objective is to promote a competitive, seamless, rail transport system in the Middle - East, serving the populations welfare, economic growth and sustainable development.
More information at http://rameuic.com
UIC Middle East Members map
Websites